Product Liability Attorney in Chicago, Illinois
Schedule a Consultation with a Product Liability Attorney in Chicago, IL
Let the Law Offices of Mark Schaffner, P.C. Handle Your Product Liability Law Case
Faulty products can cause serious injuries, and recovery can be expensive. You deserve financial support if a dangerous product caused an injury. The Law Offices of Mark Schaffner, P.C. handles product liability law in Chicago, Illinois. I have over 35 years of experience as a product liability attorney, and I can represent you as you fight for due compensation.

Call today to schedule an appointment with our product liability attorney in Chicago, IL.
What is Product Liability Law?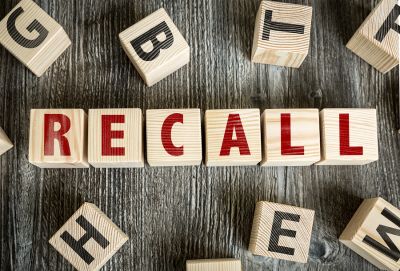 When you buy a product, you expect it to be safe. If a company produces or designs an item that is dangerous or faulty, they could be held responsible for the resulting injuries. This is called product liability. You could make a case for product liability law if:
A product was designed poorly

A product was manufactured incorrectly

A product did not have an adequate warning label
Call my law firm today if you've been injured as the result of a faulty product. As an experienced product liability attorney in Chicago, IL, I can help you fight for compensation.