Car Accident Attorney in Chicago, Illinois
Were You Injured in a Car Accident?
Call a Car Accident Attorney at My Law Firm in Chicago, IL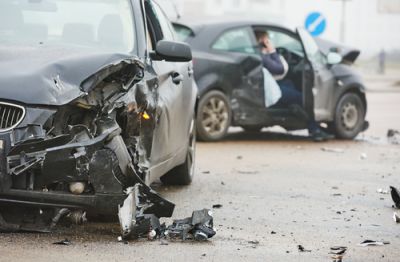 A car accident can cost you a lot more than just the damage to your vehicle. If you've been injured in a collision, call the Law Offices of Mark Schaffner, P.C to speak with a car accident attorney. I've been helping people in Chicago, IL as a personal injury attorney for over 35 years. I'll fight to help you receive fair compensation for your accident, whether you've sustained a temporary or permanent injury or are unable to work.

I'll guide you through the complex legal process and will stay in communication with you throughout the case. Schedule an appointment with a car accident attorney by calling the Law Offices of Mark Schaffner today.
Choose an Attorney You Can Trust
My law firm is located conveniently in downtown Chicago. I can also meet you at your home or the hospital for a free consultation. I'll review your case and consider all of the facts before giving you an honest assessment. Every case is taken on contingency, so you can rest assured that I am as committed to your legal success as you are. You can consider your options and move forward making informed decisions.
Call now to speak with a personal injury attorney at our law firm in Chicago, IL.